All our staff are dedicated animal lovers, here to do everything to make your beloved pet feel comfortable.
Comfortable Rooms
All our guests get a private, cozy room with a comfy bed, a litter tray, optional toys and treats, wet/dry food and water given every morning and night so they have everything they need to feel at home.
TLC
Here at HappyCatz all our staff are animal lovers inside and out. We all own one or more pets ourselves. We treat every guest as if they were our own and give them love and affection, making time for play when possible. With years of experience we know how to care for even the most shy guests.
Safety
Our cattery (and kennels) have 24/7 active CCTV cameras and a member of staff living on site at all times to make sure your pet is safe and well. Our guests are never left alone while out of their rooms and wont leave the cattery day-area until you come back. The safety and health of our guests is always put first.
Updates
We have a private Facebook group where we post requested photos, linked above, so you can see your furry family member relaxing and having fun to give you some peace of mind while you're away.
Medication
Any of our guests that need medication will be taken as a high priority. We have given many different medications over our years of service (including injections), so you can rest knowing we will take good care of your cat. HappyCatz also has insurance covering all cats, and have all local vets on file incase of any emergencies.
Food
All our guests are provided with James Well-beloved Adult Dry cat food and Felix Pouches wet. We give these every morning and evening, with plenty of water always topped up. If they prefer another kind of food, you can provide that on arrival and we will feed them that.
Stevie Dempster
Kennels Supervisor
Amanda Scott
Cattery Supervisor
Dave Black
Kennels Supervisor
Suzanne Stewart
Kennels Supervisor
Messina Harvey
Cattery Assistant
What our customers say!
Some short reviews from our customers on their furry friends stay with us.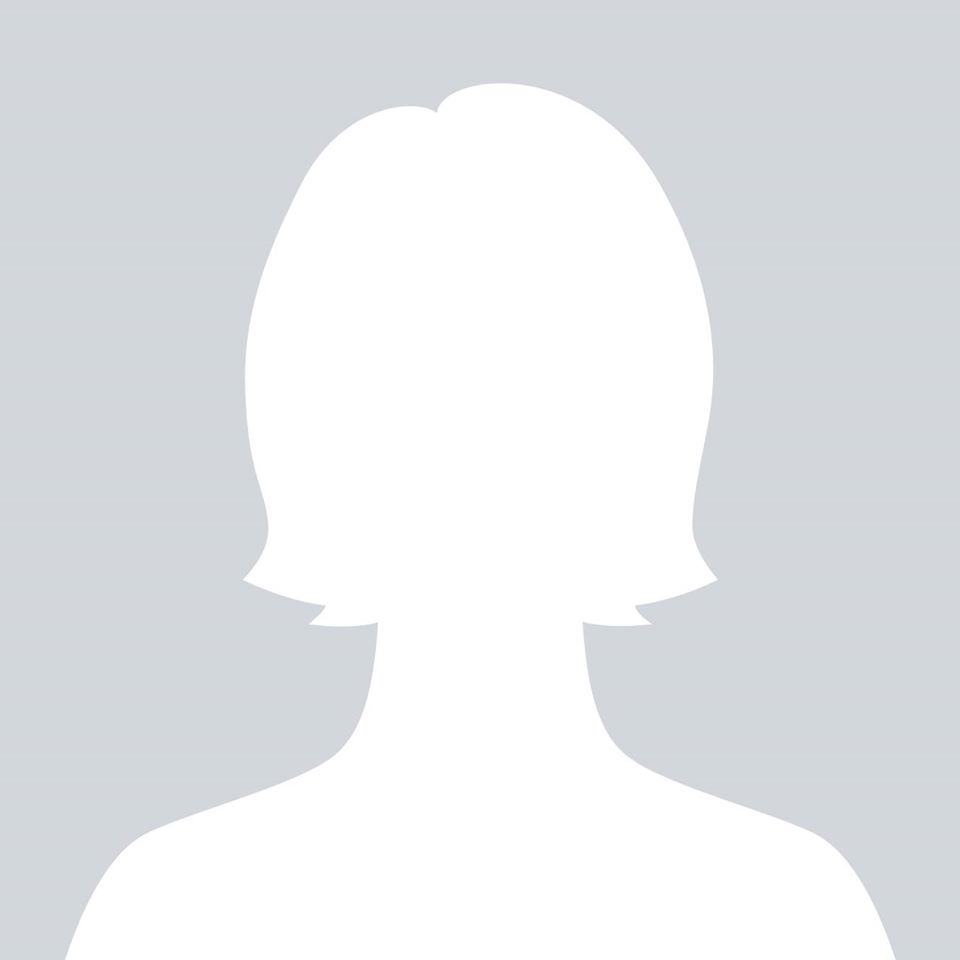 Shannon Brooks
Via google
Omg Happy Catz and Little Pawz are just the best. I left my dog and my cat with them for two weeks while I was on holiday. I was a little concerned cause it was the first time I had left them. My friend recommended them. The staff were just lovely. The photos on Facebook were just great I could tell my babes were having a great time by the photos. I would have no hesitation recommending Happy Catz and Little Pawz. It is really well run and you can tell the staff love their jobs by the way they look after our babes. When I went to collected my Cassie, she was running between me and Suzie one of the staff. I think if Dave had of said he would keep my Pixie she would have stayed with him. I will definitely leave my babes with Happy Catz and Little Pawz again, and will recommend them to all my friends.
Paul Stoops
Via Google
Would recommend Happy Catz and Little Pawz Pet Hotel. The staff are professional and friend. My dog Toby had a great time and was extremely well looked after.
Margaret McClung-Curry
Via Facebook
My cat KitKat has spent many holidays at Happy Catz. She loves it and the staff are always happy to see her. She is there now as I was on holiday so going to collect her soon. My dog Caoimhe stayed in Little Pawz last year. Both girlies were very well looked after. I have recommended both units to many of my friends.